Light the way.
Texas Tech student and intern, Bri Lopez, again answers the question, "Now What?"
6-7 p.m. Wednesday (April 12)
17th & University
Free
Have you ever sat down to a formal meal and wondered, "Why do I need all these forks?" or "Is this my drink or the person's sitting next to me?"
If so, then this dinner is for you.
Join etiquette coach Brenda Becknell at the McKenzie-Merket Alumni Center to learn the ins and outs of formal dining as you are guided through a four-course meal.
Designed to be fun and interactive, this event will not only prepare you for any professional dining situation but also boost your overall professional confidence!
2-3 p.m. Saturday (April 15)
Hemmle Recital Hall
Free
This is your chance to meet artist and composer Chrysanthe Tan.
As part of World Autism Month, Tan will discuss their professional journey and experience in the industry as someone with autism.
Their composition of "Stumbling Upon a Glendi in the Woods" will be performed by O.U.R. Flute Quartet, featuring Texas Tech and Texas Woman's University Flute Faculty.
April 14-15
SUB Building and virtually via the Whova app
$45 in-person, $35 virtual
Calling all members and allies of the LGBTQIA community!
Learn more about allyship, advocacy and social justice at the Sixth Annual Big 12 LGBTQIA & Allies Summit.
This year's summit will bring together students, faculty, staff and community members in an effort to enhance LGBTQIA understanding.
Click here to register.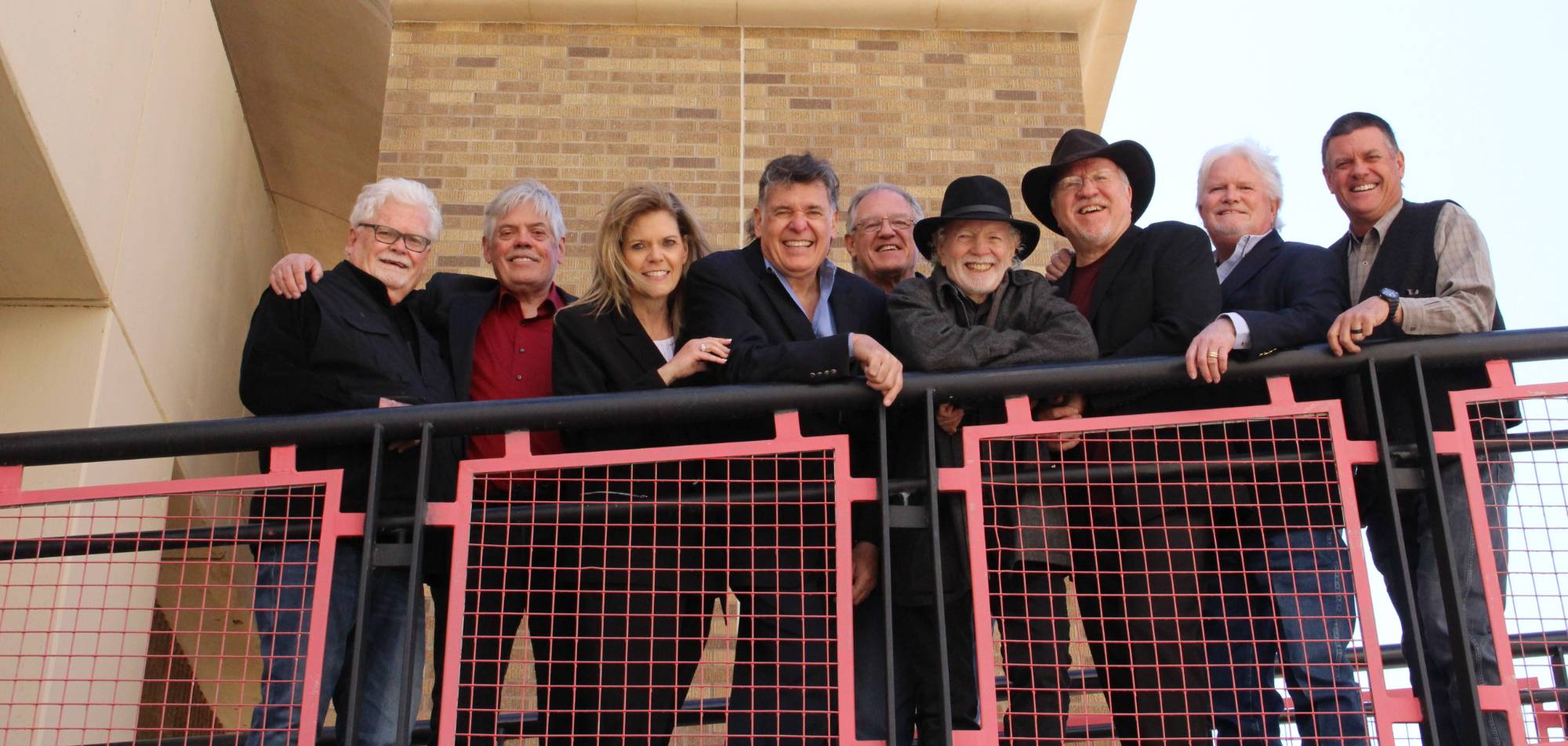 Lubbock Lights: The Maines Brothers Band – Bloodlines
Doors open at 6 p.m. Saturday (April 15)
Lubbock Memorial Civic Center, 1501 Mac Davis Lane
$35 general admission, $45 orchestra section
The Presidential Lecture & Performance Series will host The Maines Brothers Band for a musical celebration like no other at the Lubbock Memorial Civic Center.
The Maines Brothers band started in the mid-1950s with brothers James and Sonny Maines but was turned over in the 1970s to James' children, Lloyd, Donnie, Kenny and Steve Maines.
Oh, and did I mention country music star Natalie Maines of The Chicks is Lloyd Maines' daughter?
Talk about a musical family.
Click here to purchase tickets.
Click here for a comprehensive list of next week's events (April 9-15).
---